MY FAMILY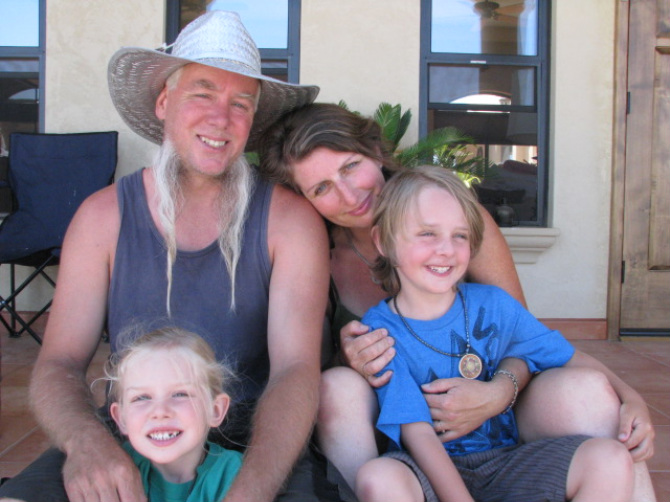 We were on a roadtrip in Mexico.
This in Sa Felipe.
I was sweating!
...and we got sunburns.

We went with our friends;
Elise & Lee!




---
Grandma Joan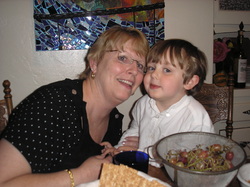 Grandma is the best grandma of all times.
You take us to the pool and go to the movies.
I love you with all my heart!
---
Nancy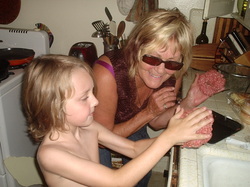 We made hamburgers!
---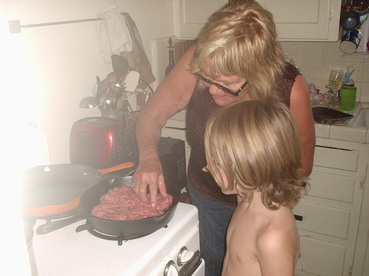 I did the hamburger dance.