Animals of Absence
These paintings are acrylic on wood. This series is focused on animals. I tend to alternate between natural & manmade patterns to hint at man's impact on nature. The absence of the animal is meant to reference extinction. The web of life took millions of years to evolve. Every single living organism is important.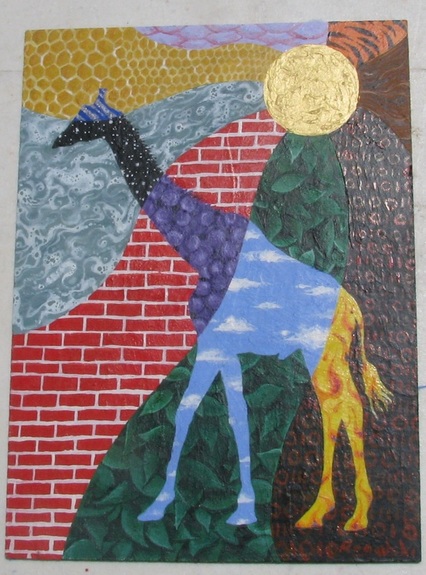 Giraffe
Acrylic on Wood 8" x 10"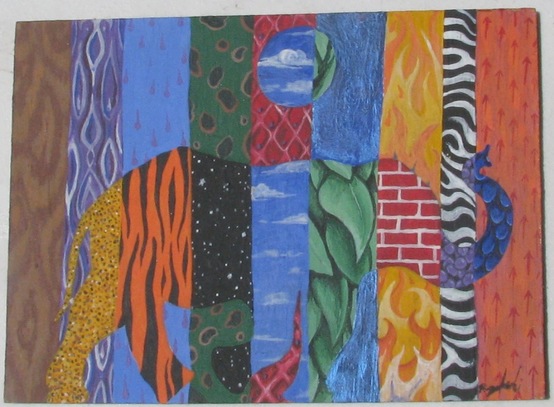 Elephant
Acrylic on Wood 6" x 8"

​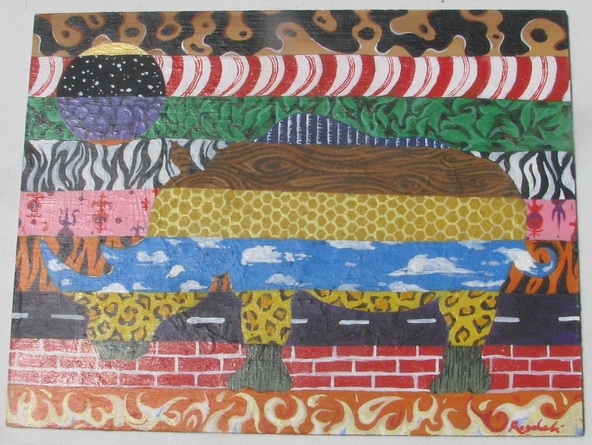 Rhino
Acrylic on Wood 6" x 8"

​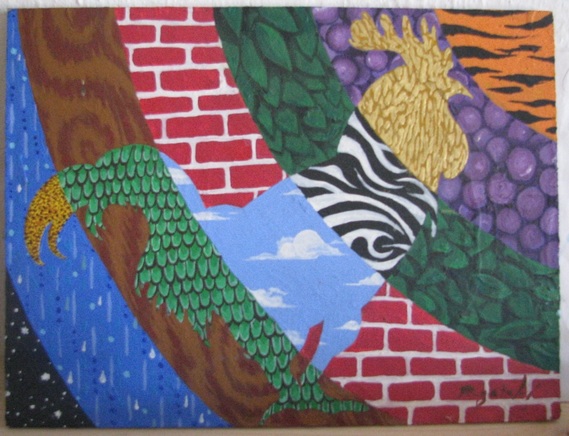 Rooster
Acrylic on Wood 6" x 8"



​Related Work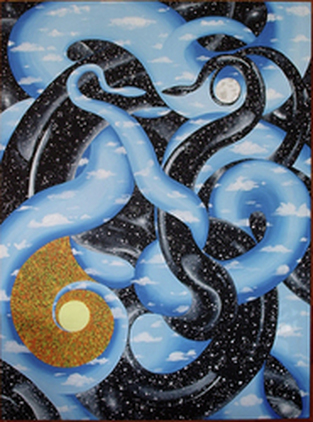 Twilight
​Acrylic & oil on canvas 36" x 48"


​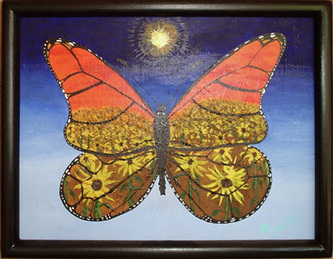 King of the Sun
Acrylic on canvas 8" x 12"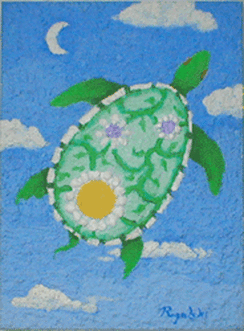 Sky Turtle
Colored grout on wood 6" x 8"

​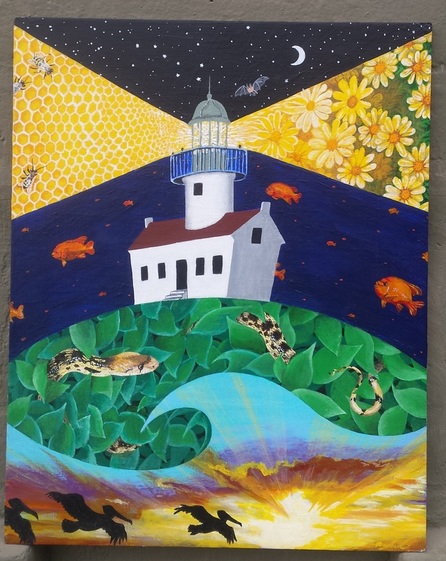 The House on the Hill
Acrylic on wood 16" x 20"