SCIENCE FAIR is in full swing. Every student has developed a unique project. I'm guiding about 70 different experiments. It is an amazing time of year.
Science Fair will be VERY SOON!
I continue guiding scores of experiments for the science fair. One student has connections with the Star Wars society and will invite characters to attend in costume. I have devised a scavenger hunt that will keep student more involved at the science fair. I'm also giving extra credit points for interactive projects.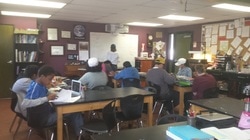 ---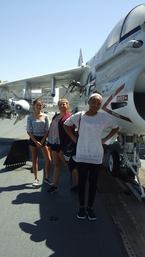 ---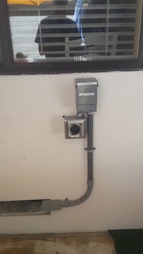 ---
Over the coming Summer...
I hope to have this tree removed as it is threatening the overhead wires and destroying the butterfly garden.
I also spent untold hours remodeling my classroom into what I'm calling a "Vintage Gothic" style.
​
My intention is to turn my classroom into an interactive installation. Click on remodel plan below to check it out!


JCS at The BOO PARADE!!!
Here is the story of our award winning float.
Students from multiple classes researched "Icons" of Halloween, then made there own for the float.
We had a work party saturday from noon to 4. Families slowly flowed in over period. I taught some how to use the drill as an electric screwdriver as we laid out the structure. Others teamed up to create a double layered fringe around the float. We made fantastic progress today on the float armature & fringe. Tomorrow will be chicken wire & decorations.! Below are some photos of Saturday's progress.
And finally the parade started!

Several students from our JCS homeschool program showed up to participate...SUPER COOL!!!

Thanks City Farmers Nursery!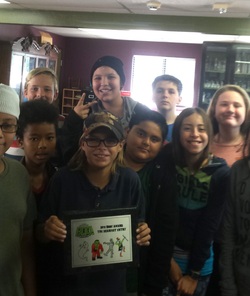 ---

















​















​
Sensational Ceramics & Sculpture Summer Camp 2012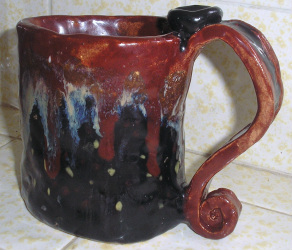 ---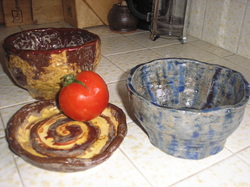 ---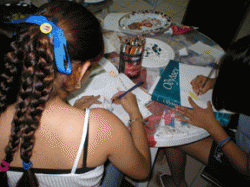 ---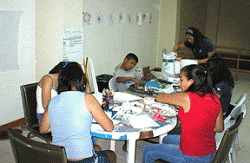 ---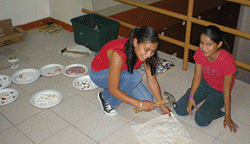 ---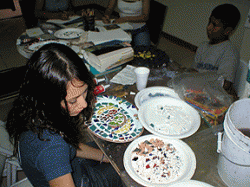 ---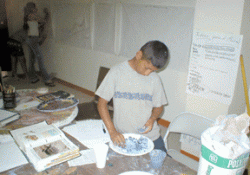 ---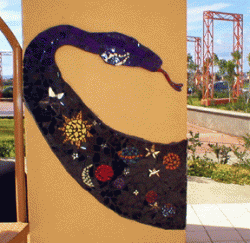 ---
---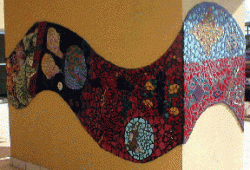 ---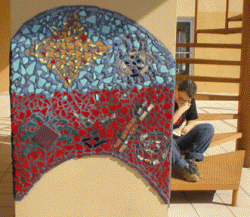 ---
---