Arctic Expedition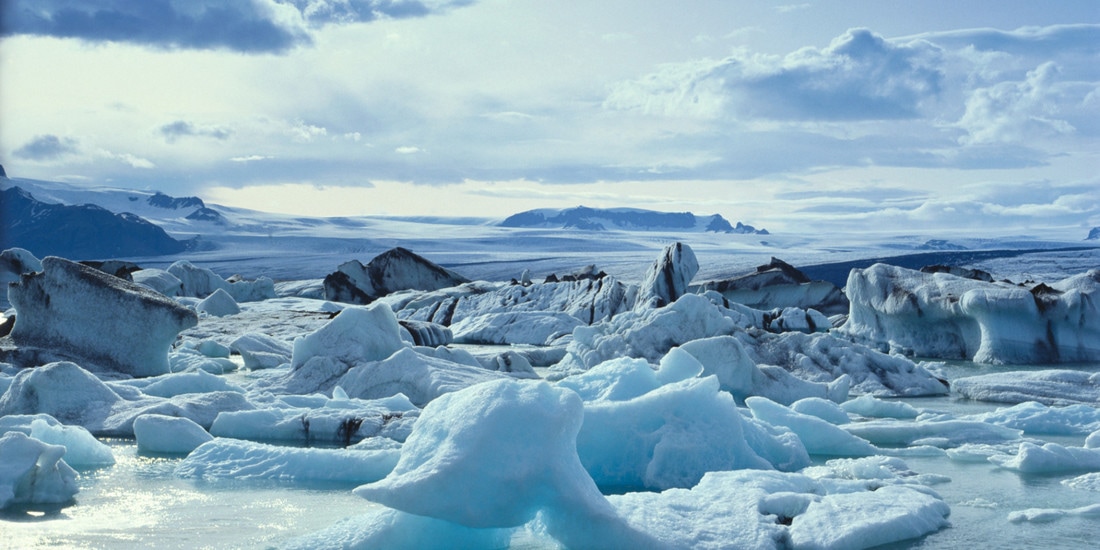 David Lipson studies microbiology of soil, and is a professor at SDSU. A few years ago, he offered me a position within a study he was putting together that would look at how the element chlorine cycles through the Arctic environment. My job as an artist would be outreach, and I was excited to accept. This year, the National Science Foundation funded Lipson's project and I will chronicle my experience on this website over the next year.
​
I teach Science Infused with Art for Julian Charter School. I work with roughly 150 kids, mostly middle school, but overall K-12. My intention is to share inspiration with my students through the perspectives of art and science by studying the Arctic, doing focused experiments, and art projects.

For my personal art works, I am interested in creating a meat sculpture that polar bears will eat, drawing a giant chlorine atom in the snow that would be photographed from the air, creating a site specific clock that will show natural cycles of the arctic, and I also view my work with my students as an artwork.

My first step! The San Diego Festival of Science & Engineering will be March 4th, 2017. I will develop a project based learning plan for my students to learn and participate.
I taught them about interactive installation art. We looked at Mark Dion, Walter De Maria, Christo and others. They were prompted to develop their own installation on the science topic of their choice. Below is a sheet that I made & gave them.
I laid out a lesson plan that asks students to research the following Arctic topics, and share then as a mock magazine article: Geography, Climate, Biodiversity, Geochemistry, Physical Abnormalities, & Culture. In the future, I hope to print an actual color magazine that each student has a part in.
​Below are the assignments I shared with my students.
Students did a fine job on these and learned all about the Arctic! Below is an example.
Next, I showed them a type of interactive installation called a Walk-in-Paintings that we've done in the past by reviewing this website:
http://www.rogalskiart.com/walk-in-paintings.html
Students were then prompted to come up with ideas for our installation that shared what they'd learned about the Arctic.
​I used these sheets below...
I put many of these ideas together into a blueprint for our Walk-in-Painting!
Lipson Lab funded our project. I bought the supplies and we got to work.
We got a great start, but this is a La Niña year.
​A huge rain storm hit, so we had to move our whole production down into the basement.
The next day, we arrived to find the basement flooded!
Several of our canvases were wet, but not damaged.

The storm had passed, so we moved our project back up to the courtyard of the school.
We only had a couple days left to complete our project!

And finally we were done! Next, we would exhibit our work at the 2017 San Diego Festival of Science and Engineering at Petco Park. The event is called EXPO Day and tends to attract around 25ooo people. Mrs. Elser & her son Jake helped me to install Friday. It took all day to finish.
CLICK HERE to see video!!!
Over the day, around two thousand people came through our "Arctic Expedition". More than a dozen JCS students arrived to run it, as well as most of our staff. Students would invite people into the igloo, and tell them that they were to be a scientist going to study the Arctic, and give them a clipboard with a data sheet that instructed them to find a series of things, such as a marine mammal, a fish, an Arctic plant, and more. They would then enter the painting through a crack in a glacier. This brought them into an ice cave. The walls offered data for their sheet on geology, climate, geochemistry, and geography. At the far end of the ice cave, moving polar bears were projected onto the wall. People had to walk past the bears, which was scary for some children.

A back door with icicles instructed people to duck under the ice. This next room was a maze of blue cellophane with a horizontal blue cellophane ceiling at the four foot level that people had to walk beneath, like ice. A soundtrack blasted whale songs & water sounds, the carpet was painted with fish, the walls were teaming with illustrated marine organism essays.

A series of ice holes were cut and people were able to stick their heads through the holes to view the land above the ice layer. There they would see the tundra & glaciers with many land organisms. A separate soundtrack of howling wolves & wind, a fan & a fog machine added to the effect. If they looked up they would see a black sheet painted with labeled constellations, and highlighted with blue & white lights. Multiple paper snowflakes hung from the sheet.
​
A last back door opened into the igloo. In the igloo, students had shared studies on the culture & population of the Arctic, customs of the Inuit people, art, politics, and a study on global warming. At that point, people were given the choice to either keep their data, or make a snow flake from it that they'd hang in the igloo...our data blizzard.


Next Steps
Work with the students to develop our class experiments that I will bring to the Arctic this Summer.
Set-up a work shop with students that live in the Arctic (maybe at a community center).
Arrange guest lecture at our school from Dr. Lipson.
Possibly plan a Skype between my class and one of the scientists currently in the Arctic.
Research to develop my art projects.
Plan details of my trip(s).